Explore Himachal
at your own pace
Majestic Himalayan beauty, vibrant culture, and adventure await in this northern Indian jewel.
Welcome to Himachal Pradesh; with its snow-capped peaks, lush green valleys, and serene landscapes, this state captivates the hearts of travelers seeking both natural beauty and cultural richness. From the charming hill stations of Shimla and Manali to the rugged terrains of Spiti and Lahaul, Himachal Pradesh offers a diverse and enchanting experience. Its vibrant festivals, warm hospitality, and adventure opportunities make it a destination that beckons both the adventurous and those seeking tranquility in the lap of nature.
We show you the best of Himachal
Chamba and Kangra, nestled in the picturesque state of Himachal Pradesh, are two distinct yet equally enchanting destinations. It is a place to witness the stunning backdrop of the Dhauladhar Range.
Shimla, the "Queen of Hill Stations," exudes colonial charm with scenic beauty and bustling bazaars. Manali, nestled in the Himalayas, offers thrilling adventures and serene landscapes in a vibrant atmosphere.
Experience the Peaceful Retreat of Dharamshala with its Tibetan influence, the Colonial Charm of Shimla with its heritage buildings and breathtaking landscapes, and the Adventure Paradise of Manali.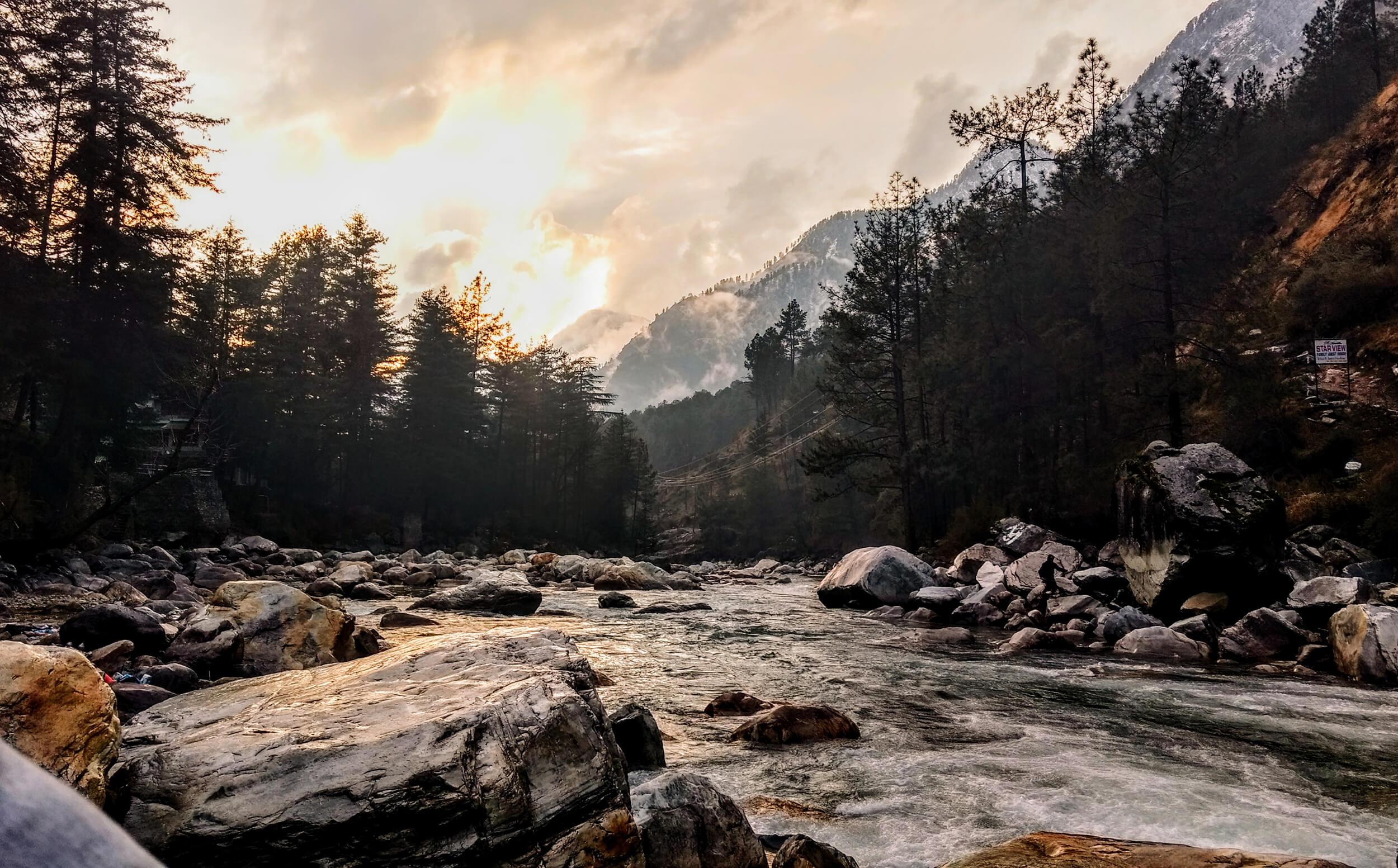 Tirthan Valley and Manali are two picturesque destinations located in the Indian state of Himachal Pradesh. Each offers unique experiences, natural beauty, and recreational activities for travelers.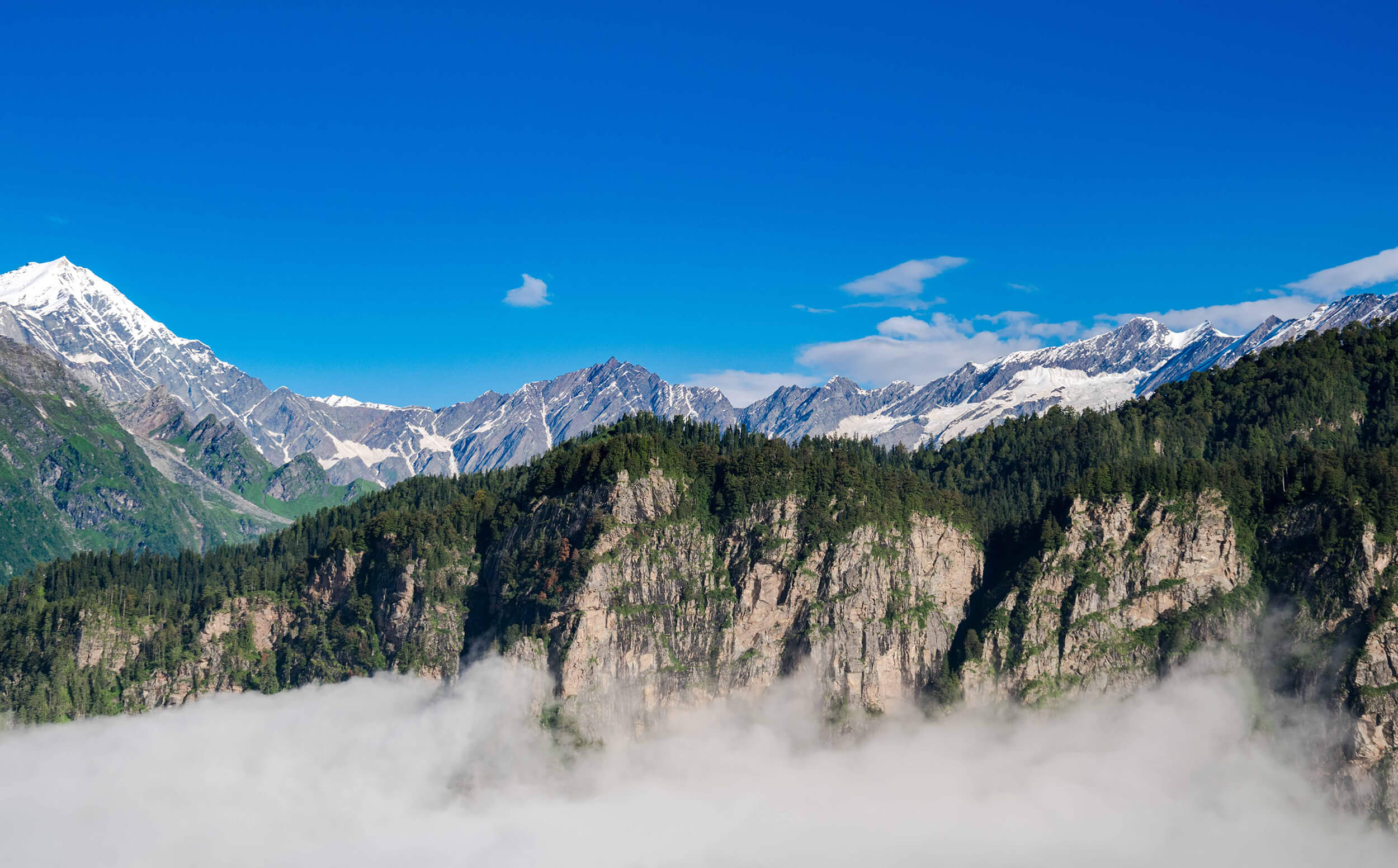 Explore the best of Himachal: Shimla's colonial charm, Manali's adventure, and Tirthan's peaceful serenity. From historic Shimla to Manali's diverse experiences and Tirthan's nature retreat, this journey has it all.
Kinnaur, a captivating district in Himachal Pradesh, offers a journey through breathtaking landscapes, rich traditions, and serene valleys. It's known for its rugged terrain, lush orchards, and vibrant culture.
Explore the offbeat destinations of Tirthan and Lahaul. This trip is ideal for nature lovers as you have plenty of changes to go on hikes and explore virgin forests and mountainscapes.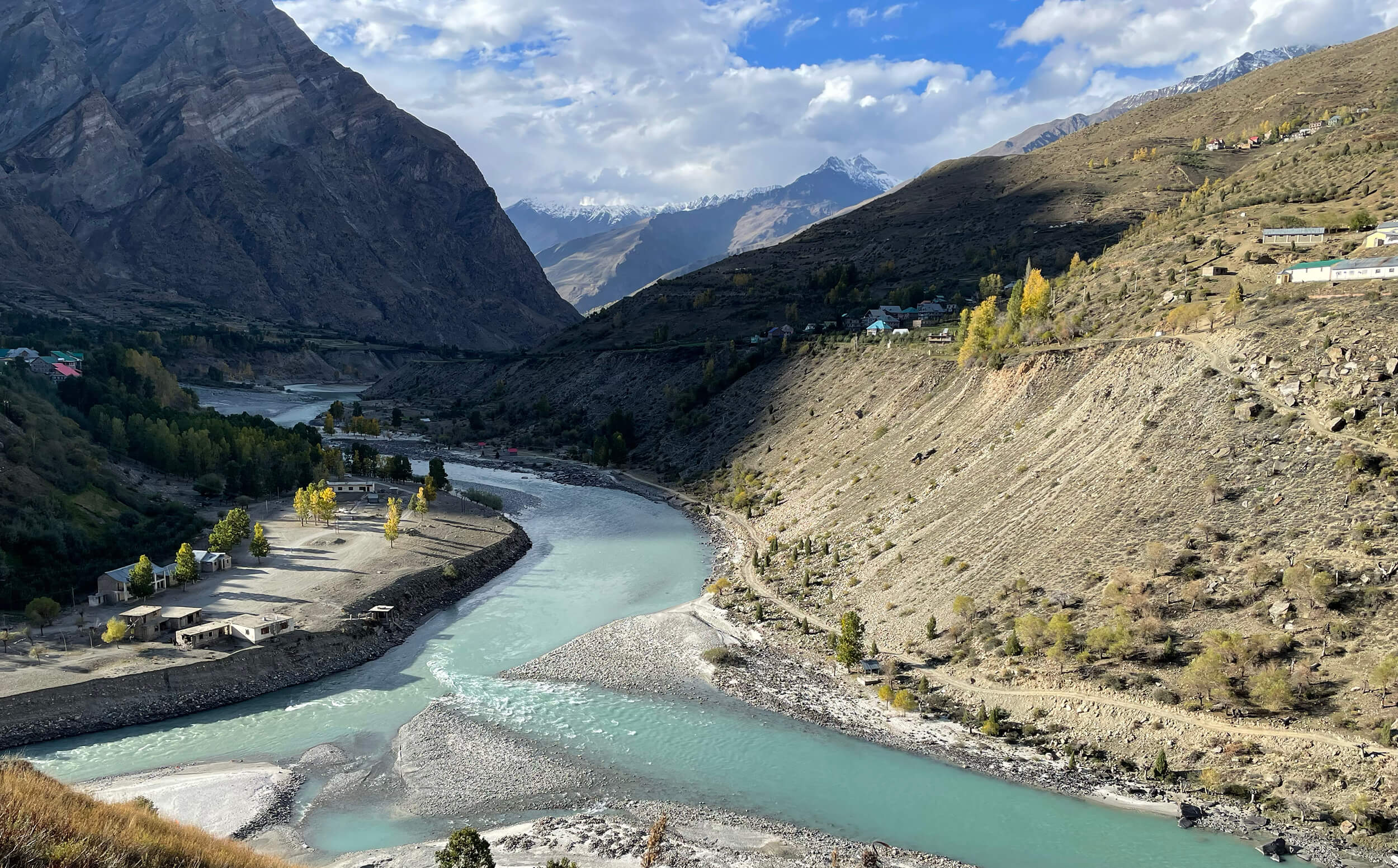 Lahaul, nestled in the Himalayas, is a breathtaking region in Himachal Pradesh, known for its pristine landscapes, dramatic mountains, and vibrant mix of Hindu & Tibetan culture.
General Questions About travel to Himachal
Some very common doubts every traveler has before planning a trip to Himachal Pradesh