Kinnaur - The Land of Apples
Kinnaur, a captivating district in Himachal Pradesh, offers a journey through breathtaking landscapes, rich traditions, and serene valleys. Nestled in the Himalayas, it's known for its rugged terrain, lush orchards, and vibrant culture.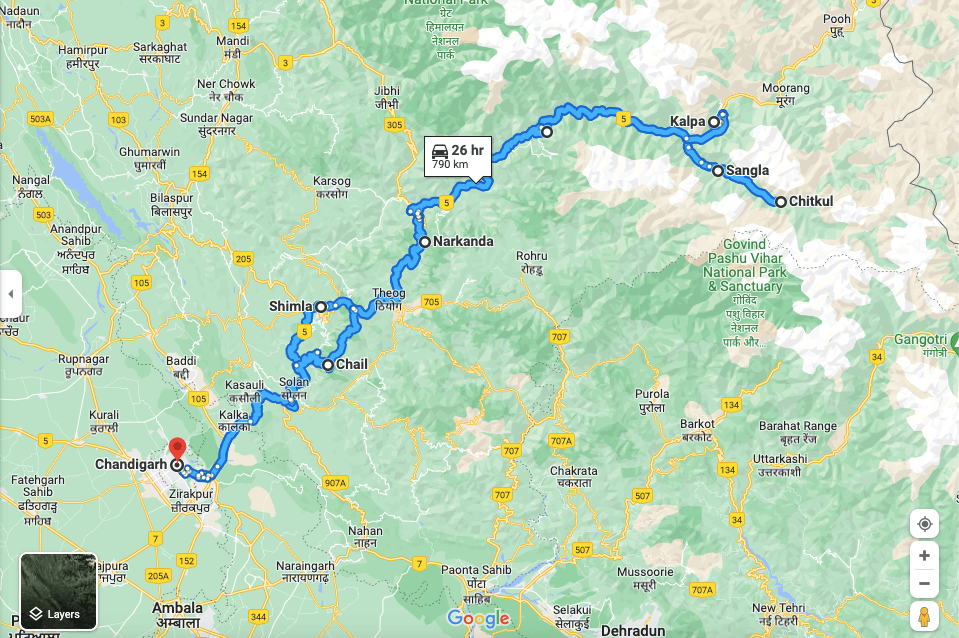 Make your trip a little bit special by adding on some local day experiences.
Lunch at a local's house in Manali - learn about the cuisine, try local lugdi (liquor)
Local lunch at Jana waterfall in Naggar
Hike to Sajla waterfall in Manali
Hike to Jogni waterfall followed by bath at Vashisht hot springs
Day visit to Manali strays - local NGO looking after the strays of Manali
Camping by the riverside in Manali
Picnic the meadows in Manali
Guided hike from Batseri to Rakcham village with picnic lunch
Guided hike to Glacier point from Batseri village
Sangla Kanda 4x4 drive with picnic lunch
Chakka Hike in Kalpa
Hike to Hatu Peak in Narakanda
Heritage walk in Shimla
Forest / Nature walk in Shimla
Village walk in Shimla
Birding walk in Shimla
Colonial house visit in Shimla
Guided monastic tour of Dharamshala
Guided tour of Norbulingka in Dharamshala
Guided village walk in Dharamshala
Guided tour of Mcleodganj
Guided Tour of Kangra fort and rock cut temple
Guided tour to Andretta Artists village